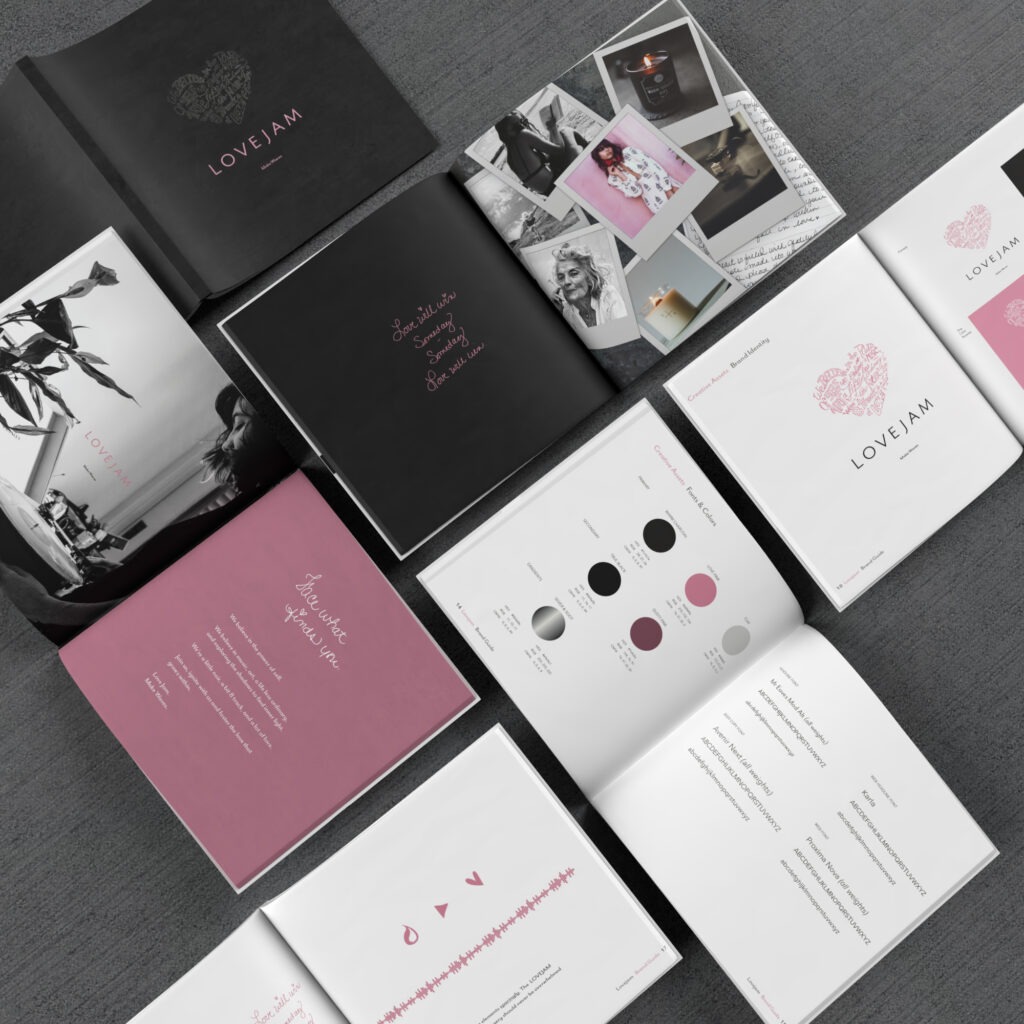 Brand Essence: Elevating Identity with Precision & Purpose
We understand that creating a successful brand is not just about designing a catchy logo or creating a memorable tagline. Instead, it is about understanding your brand at its core, including its strengths, weaknesses, and values. To achieve this, we approach every project with a rigorous process of getting to know you and your brand.

We engage in a thorough exploratory process to ensure that we feel as passionate about your brand as you do before we ever put pencil to paper.

Our approach is designed to help us create a brand that truly reflects your unique identity and resonates with your target audience.
---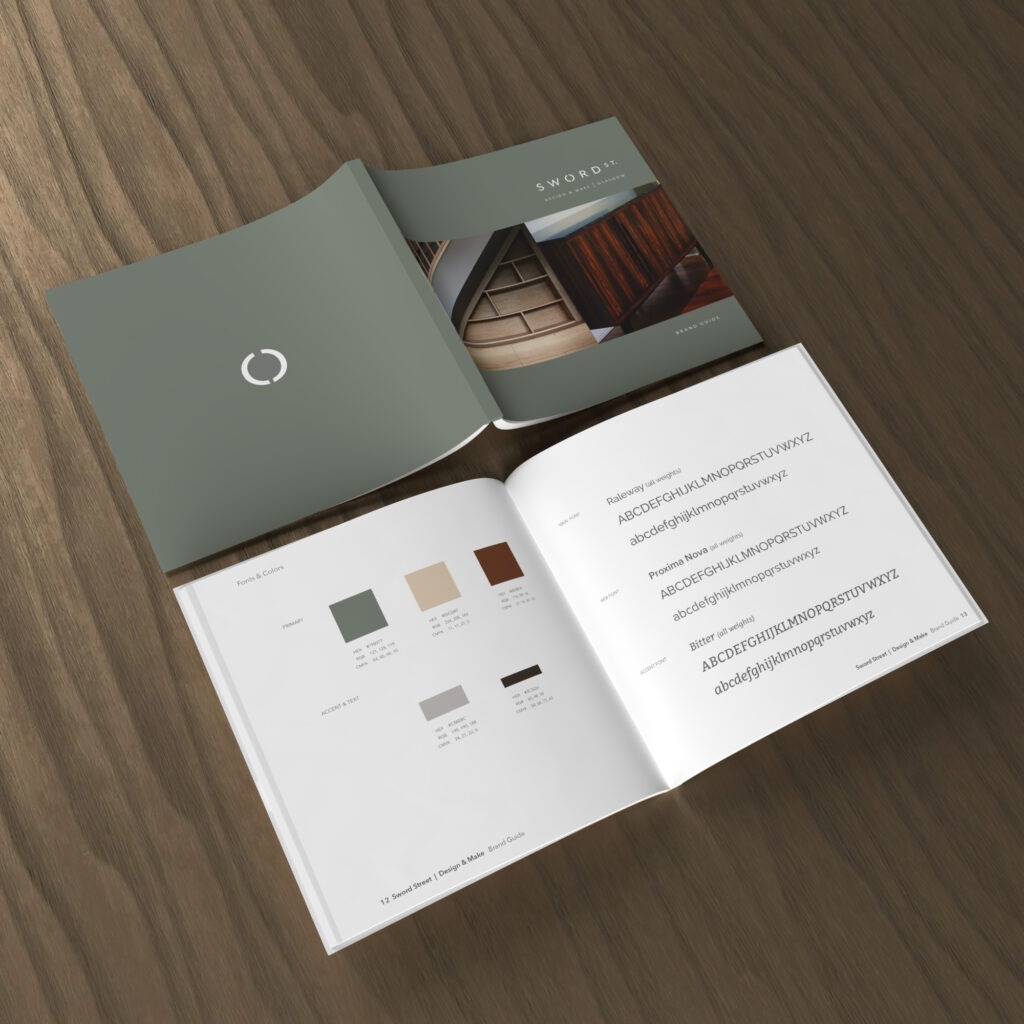 Brand Strategy | Brand Identity | Packaging & Ecommerce Visualizations
Our approach to client management is centered around flexibility, creativity, and attention to detail. We pride ourselves onour ability to respond quickly to new requirements and to keep our clients up to speed on progress, creative involvement, and accurate costings. We are committed to providing strategic advice and support to help you achieve your goals.
---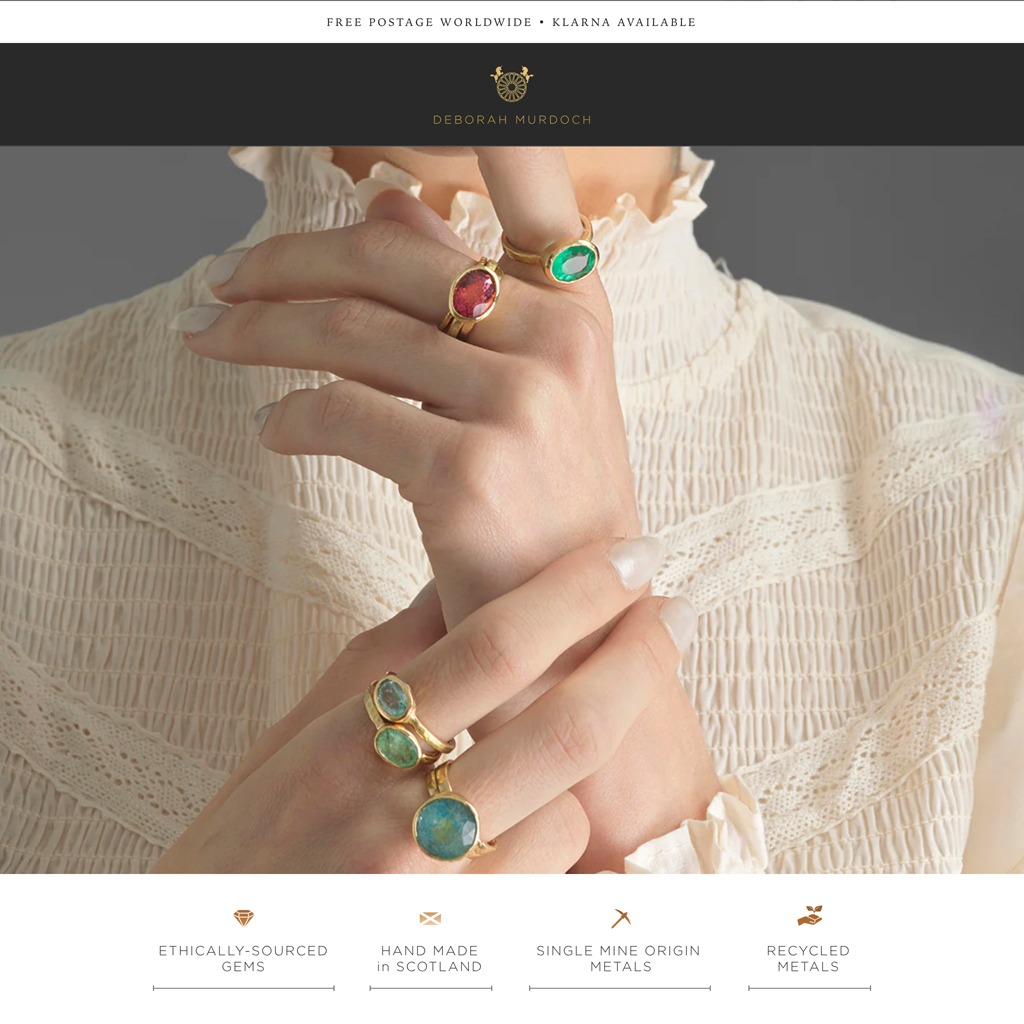 Brand Guide | Brand Mantra | Design Assets
Unlock the power of your brand with our agency's Visual Identity services. From captivating logos to cohesive brand guidelines, we create designs that leave a lasting impression. Elevate your brand's presence and connect with your audience on a deeper level. Trust our expertise to craft a visual identity that truly represents your unique story.
---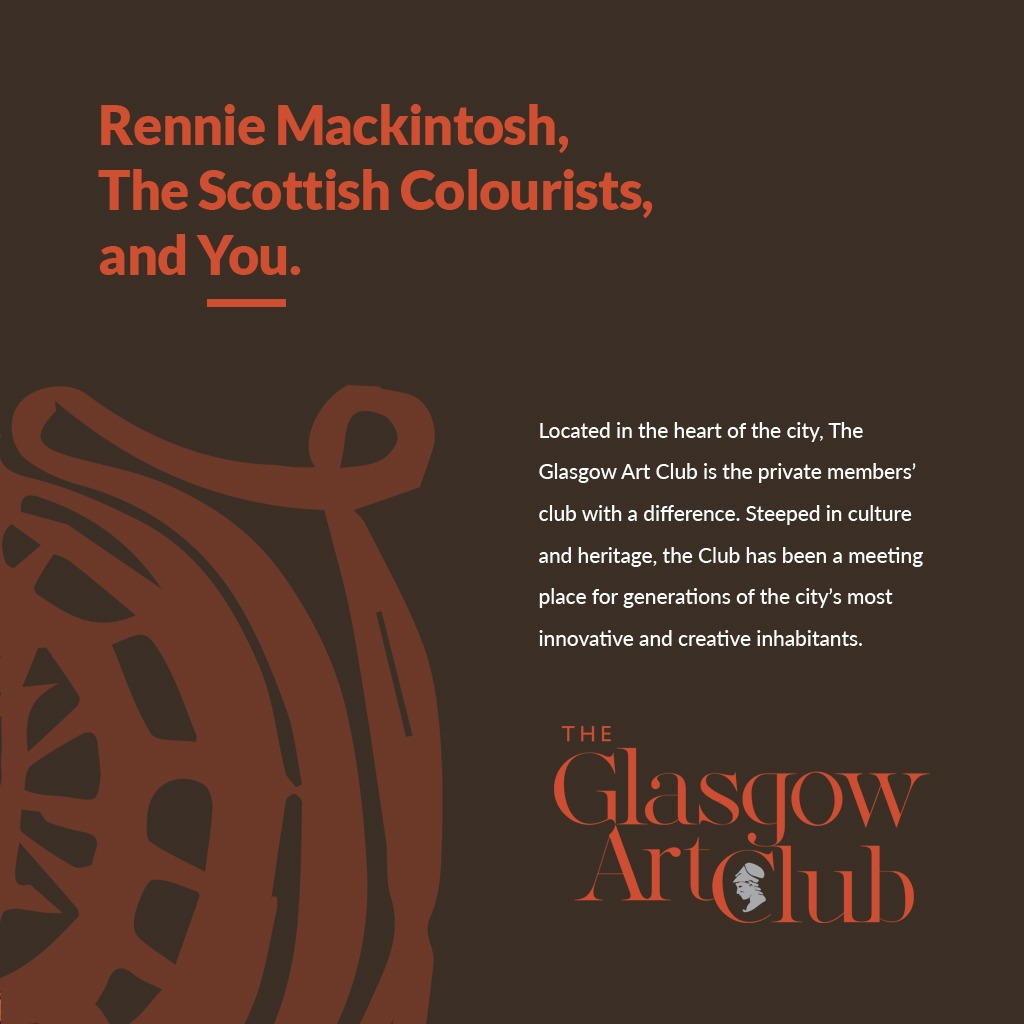 Copywriting | Brand Voice
Capture hearts and minds with our agency's Copywriting and Brand Voice services. We specialize in crafting compelling narratives, persuasive messaging, and authentic brand voices. Let us bring your brand's story to life with words that resonate, engage, and drive action. From taglines to website content, we'll ensure your brand speaks volumes and stands out in a crowded marketplace.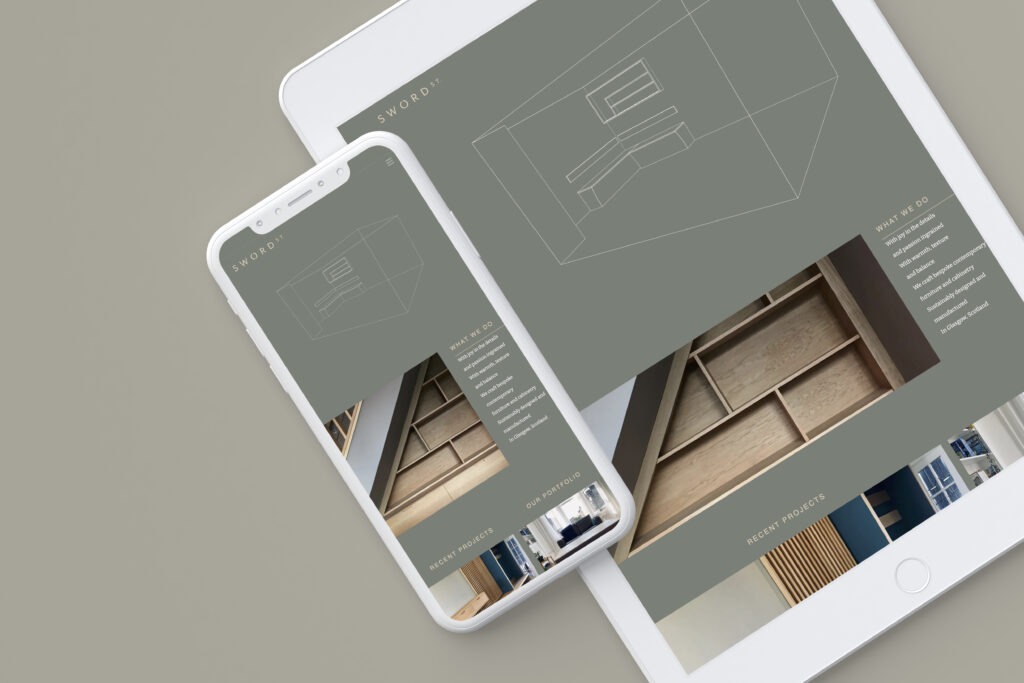 ---
Brand messaging
Logo & brand identity
Brand book
Brand look, feel & voice direction
Multichannel brand strategy
PR & Promotional 
Copywriting
Ongoing Design Services