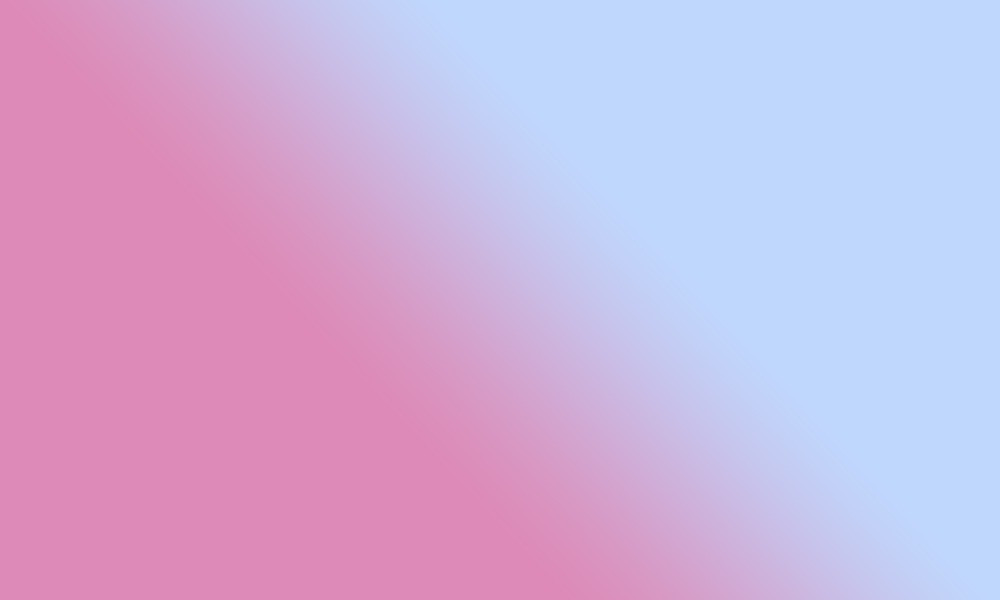 Transform Your Digital Presence & Drive Sales with the Power of Our Social Media Management, Design, & Content Services
We specialize in providing comprehensive social media management, cutting-edge design solutions, and captivating content services that will revolutionize the way you connect with your audience.

From crafting engaging posts to designing visually stunning graphics, our expert team is dedicated to transforming your brand's online presence into an unforgettable experience. Your digital journey starts here!
---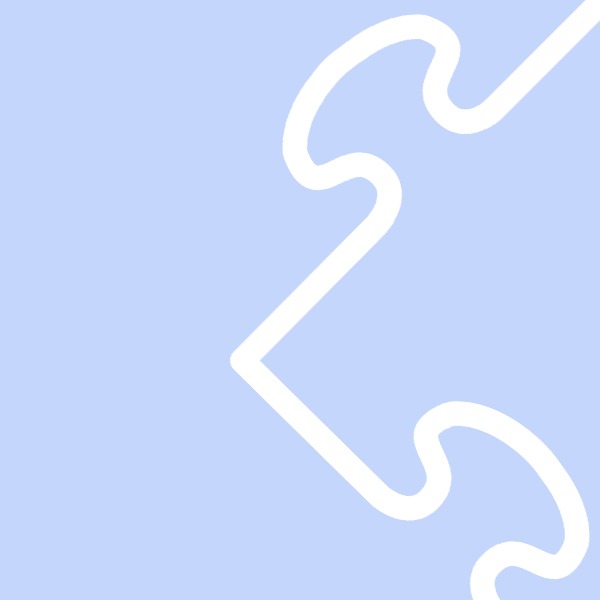 We understand that every business has different goals and budgets, which is why we offer pricing plans starting at just £98. From content creation and scheduling to community management and analytics, we have the tools and expertise to optimize your social media presence and maximize your brand's impact.

---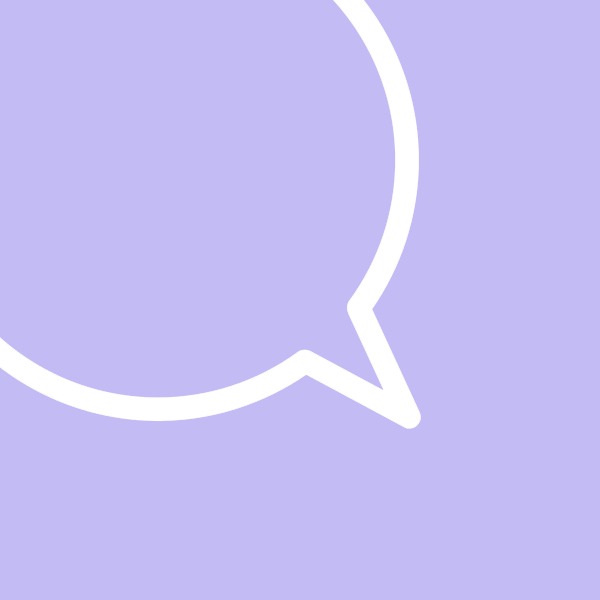 From concept to execution, we'll bring your brand's story to life through compelling visuals and persuasive copy, ensuring your social media content stands out from the crowd. From motion graphics and animations to on-site filming, we can tell your story where and how you need it told.
---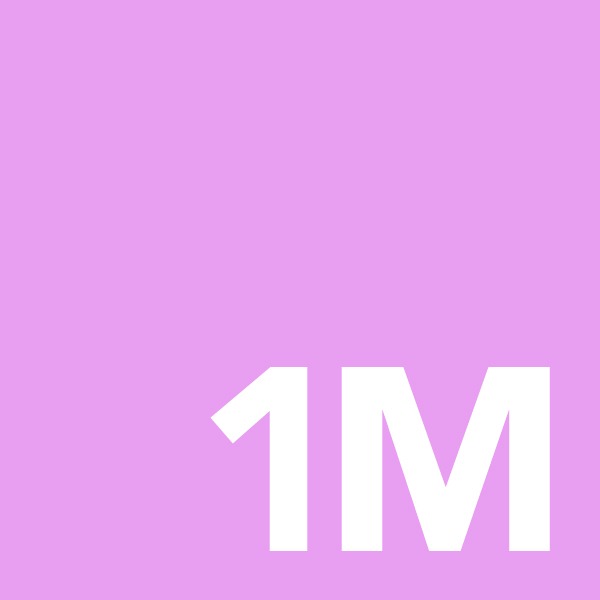 Unlock unparalleled exposure for your brand with our agency's expertise in securing placements on coveted celebrity and influencer accounts. We have established strong connections and partnerships that enable us to strategically amplify your reach to a wider audience. Harness the power of influencer marketing and watch your brand soar to new heights of engagement.
---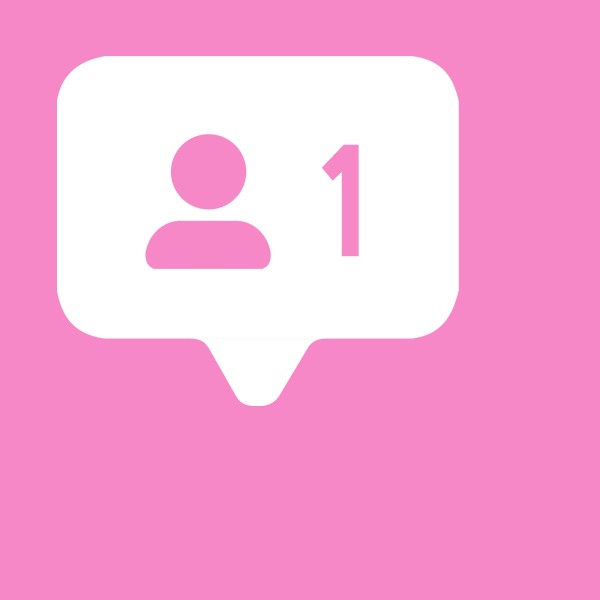 We attract genuine followers who are genuinely interested in your brand. Experience organic growth, increased engagement, and a thriving online community as we help you build an authentic and loyal following. Get ready to elevate your brand's influence and impact with our proven ability to attract quality followers.
Social Management Pricing
---
5 posts / week on Facebook

5 posts / week on Threads
2 posts / week on Instagram
Custom graphic design
Dedicated account manager

no contract
---
10 posts / week on Facebook

10 posts / week on Threads
5 posts / week on Instagram
Custom graphic design
Dedicated account manager

no contract
---
15 posts / week on Facebook

15 posts / week on Threads
10 posts / week on Instagram
Custom graphic design

Custom Motion GFX

content strategy

Dedicated account manager

no contract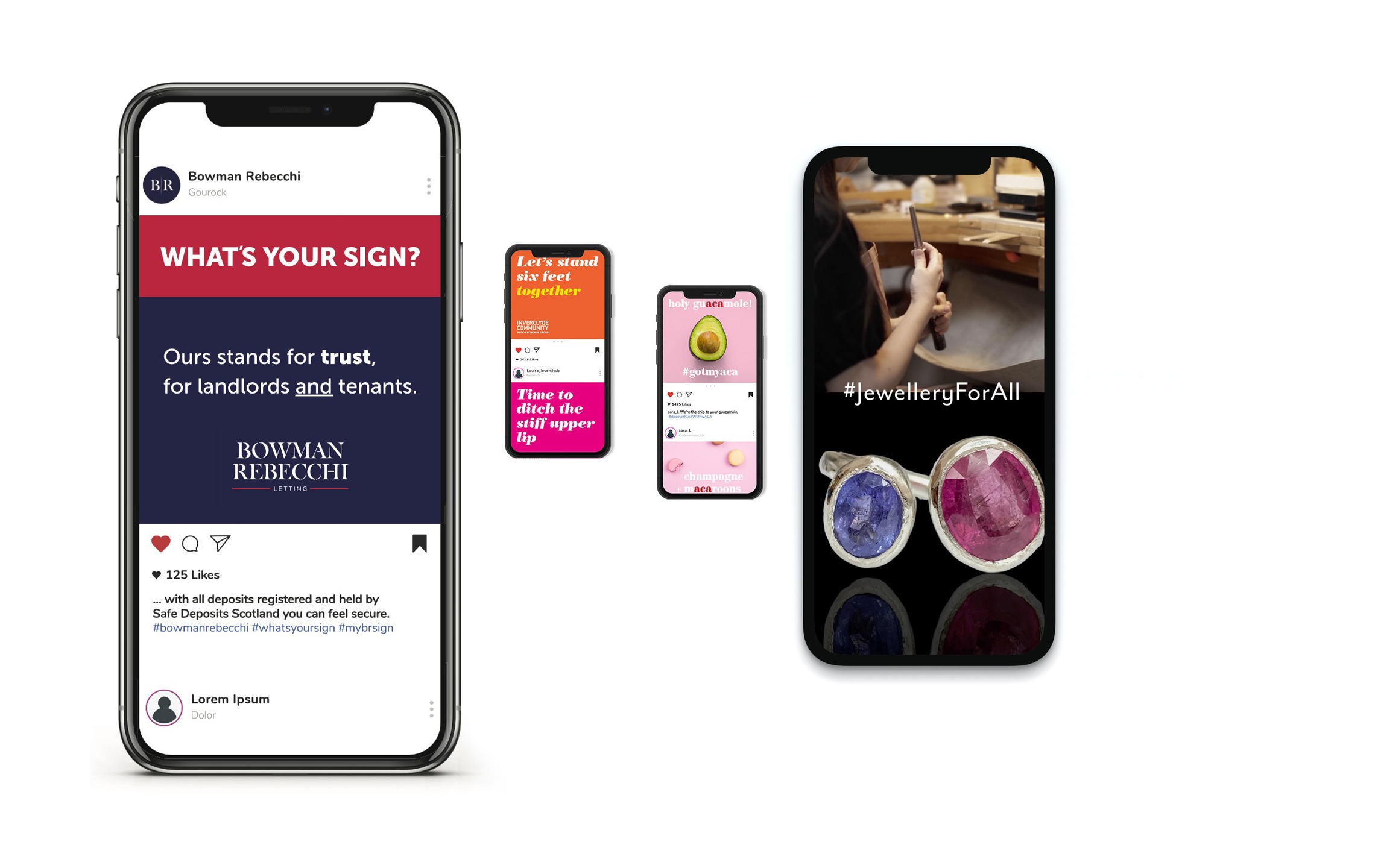 ---
Social Account Management
Design & Copywriting
Motion Graphics
Campaign Strateg
Celebrity & Influencer Placement
Followers
On-site Filming & Photo