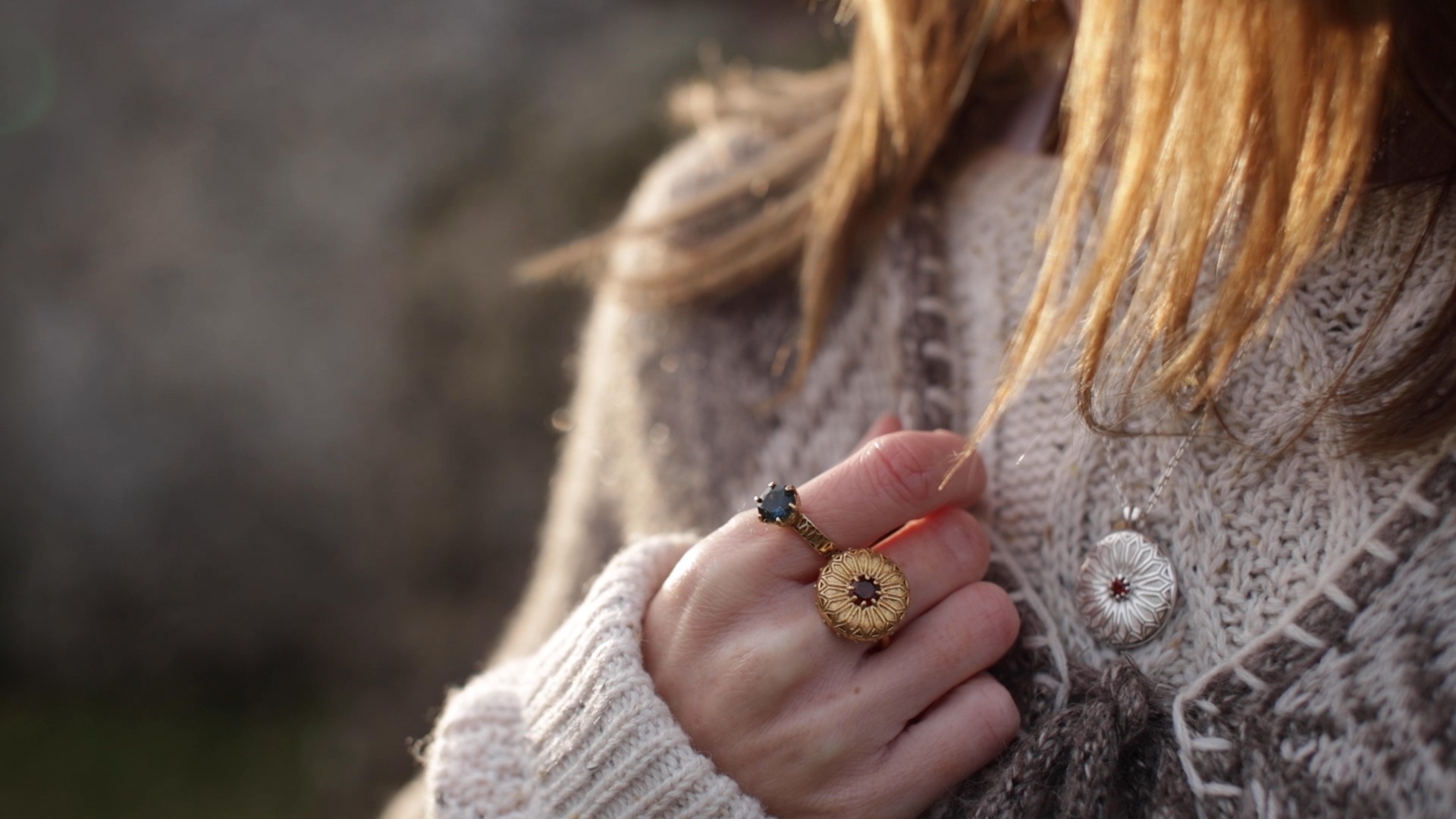 Elevate Your Brand Presence with our Production, Motion & Design Services
We specialize in providing top-notch production and design services that will elevate your brand to new heights. From captivating visual experiences to stunning graphic designs, our team of experts is here to unleash your brand's creative potential.
Our studio is available to accommodate your production needs and our trusted network of photographers, videographers, stylists and creatives can help bring your vision to life. 

Whether you're looking for high-quality video production, innovative motion graphics, or striking graphic design, we have the skills and passion to bring your vision to life. Get ready to make a lasting impression with our cutting-edge production and design services.
---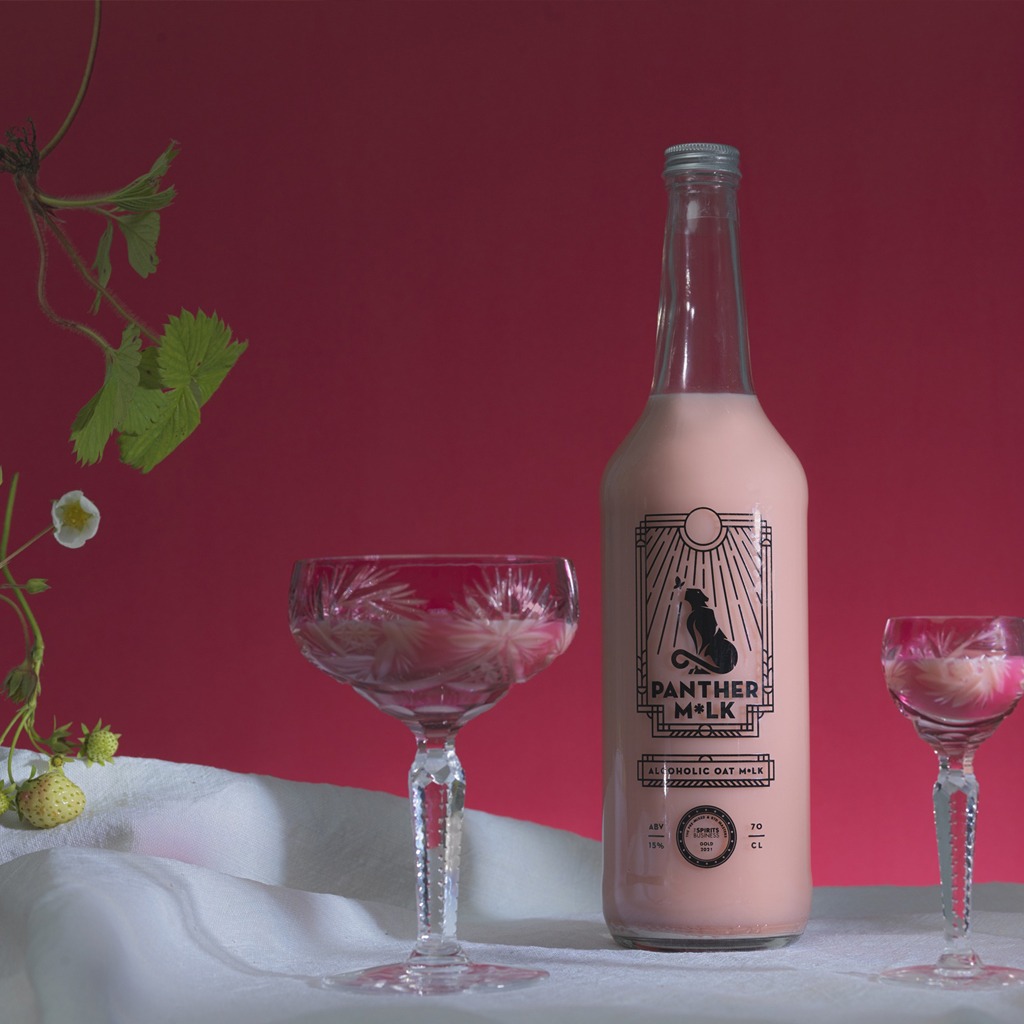 Photo Studio | Creative Team Sourcing
Our experienced team will seamlessly transform any environment into the perfect backdrop for your visuals. We have the expertise and state-of-the-art equipment to deliver exceptional results. Whether it's a promotional video or product photography, we'll ensure that every frame tells your brand's story. Let us bring your vision to life and create visuals that leave a lasting impact on your audience.
---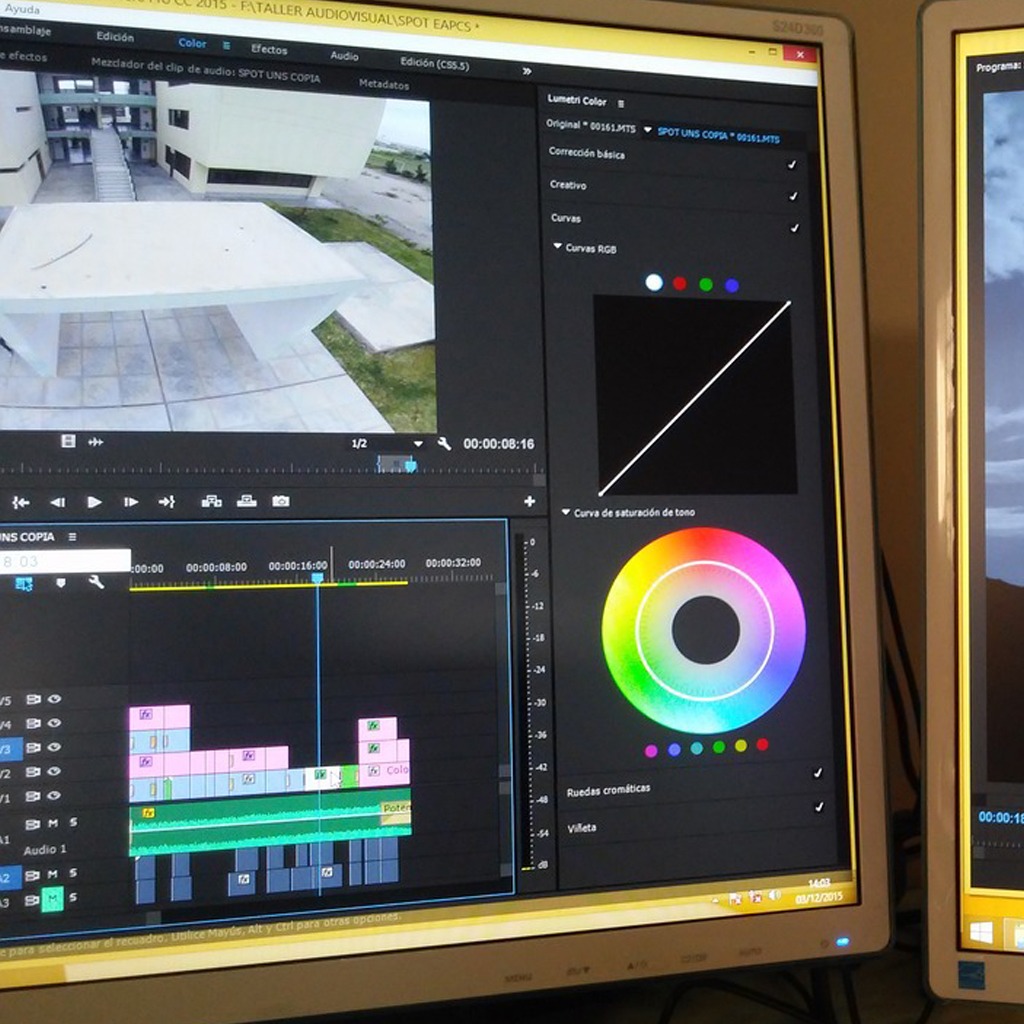 With meticulous attention to detail, our expert team will transform your raw footage and images into compelling stories. From seamless video editing to precise color grading, we'll enhance your content to ensure it stands out from the competition. With access to cutting-edge software and a keen eye for storytelling, we'll craft a final product that exceeds your expectations.
---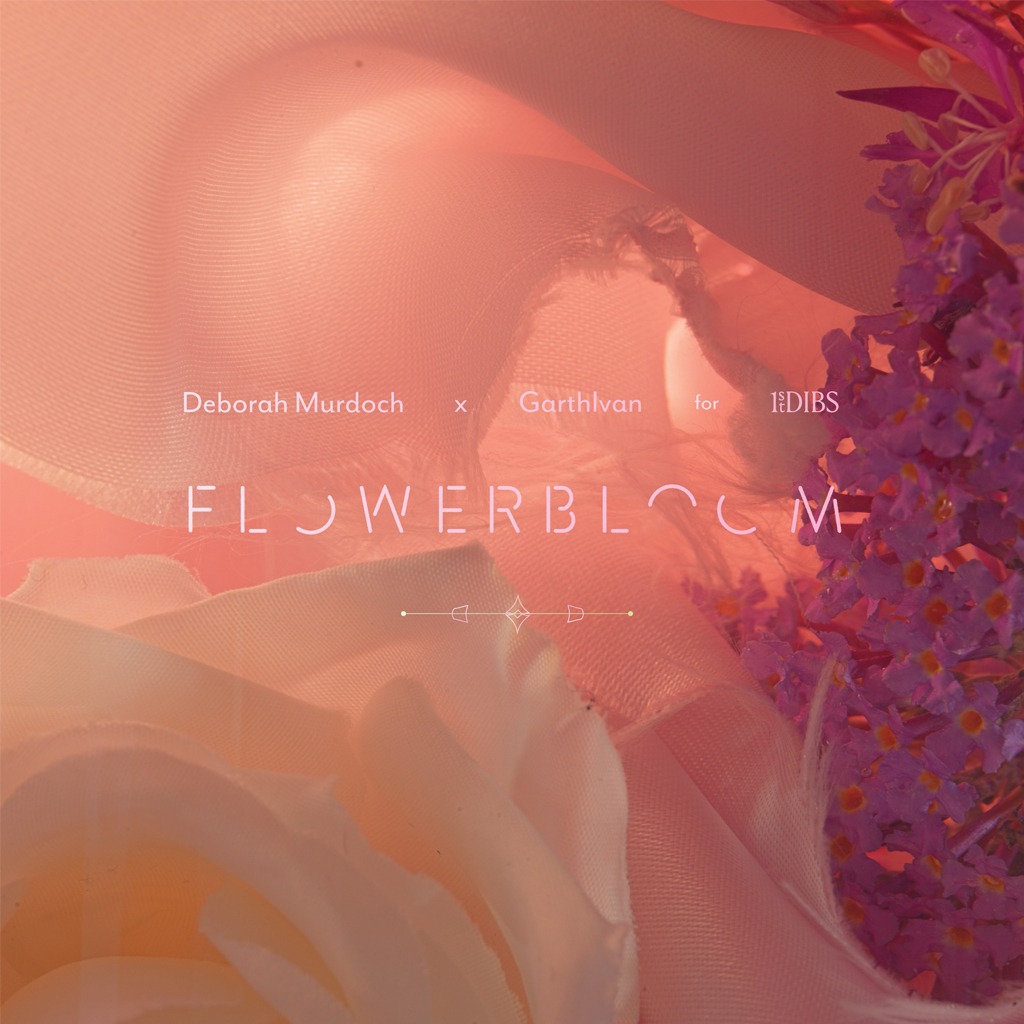 Whether it's eye-catching logos, vibrant illustrations, or dynamic motion graphics, we specialize in crafting designs that leave a lasting impression. With a perfect blend of creativity and technical expertise, we'll ensure that your brand stands out from the crowd with visually striking and impactful graphics. Elevate your brand's visual identity with our exceptional motion graphics and graphic design services.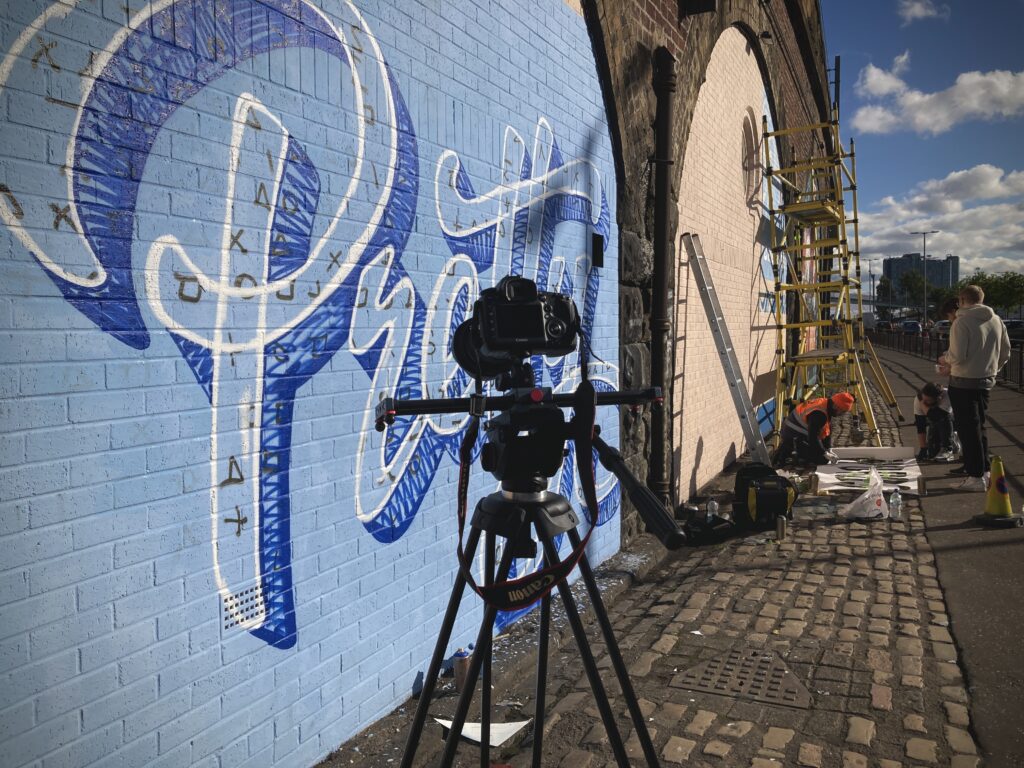 ---
Studio video production
Studio photo shoots
On-set art & creative direction
On-site Filming & Photo
Commercial direction
Video
Motion graphics
Image editing & retouch
NFT Design
NFT Animation
Logo & brand identity